Wellspring Settlement
Wellspring Settlement brings together the best of two long standing community organisations: Barton Hill Settlement and Wellspring Healthy Living Centre. The two organisations merged in 2020 to strengthen how the community in Barton Hill is served.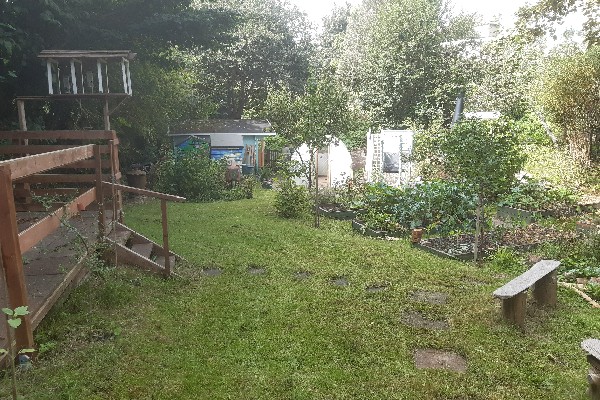 The new organisation offers services and activities across the two sites that enable residents to celebrate, learn, create, develop, relax, socialise and play.
Wellspring Surgery is in the Healthy Living Centre building and our two organisations work closely together to meet the needs of local people. Local residents can access many of the services provided by Wellspring Settlement without the need to see a GP.
For more information about these services visit the Wellspring Settlement website or contact their reception on 0117 3041400.
A full list of services is available, and you can also view the timetable of activities for dates and times.