Travel Vaccinations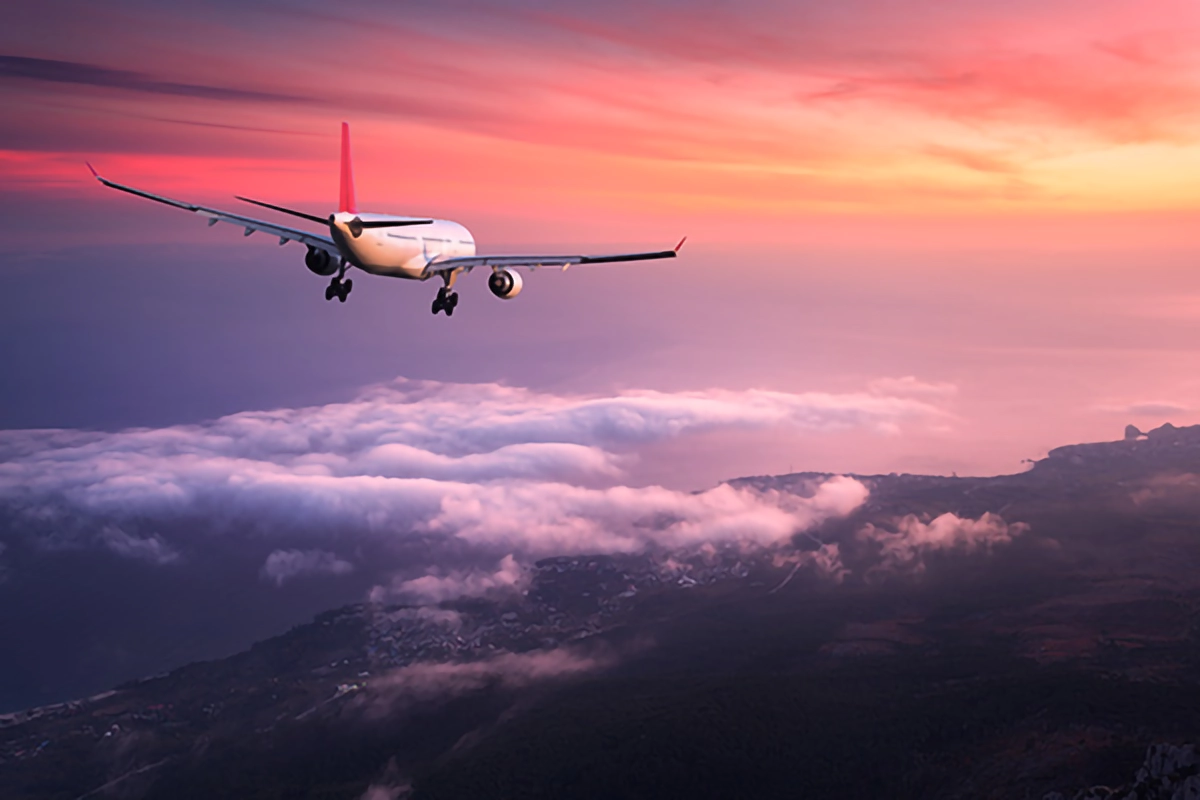 If you are planning to travel outside the UK, you may need to be vaccinated against some of the serious diseases found in other parts of the world.

You must contact the surgery at least 8 weeks before your travel date to book an appointment.

You may need more than one vaccination given over a period of weeks to have the level of immunity you require for safe travel.
Not all travel vaccinations are available on the NHS and they are all subject to availability.
FIND INFORMATION ABOUT TRAVEL VACCINATIONS  Take a Travel Risk Assessment