Register with us as a New Patient
Changes to registration during Covid-19 Pandemic
Due to the current COVID-19 pandemic, patients are asked to register without coming into the practice. To register you will need to complete our online registration form.
Practice Boundary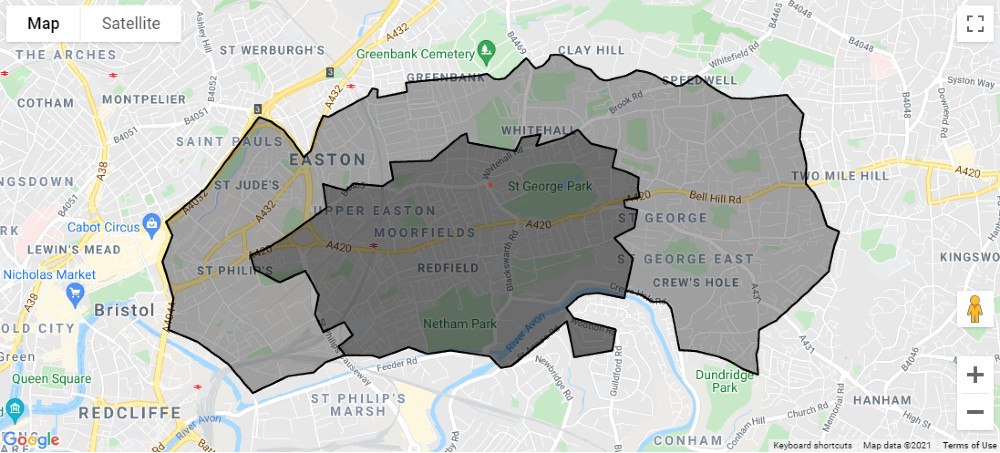 New Patient Registration
If you would like to register with the practice please use this form.
When applying to become a patient there is no regulatory requirement to prove identity, address, immigration status or the provision of an NHS number in order to register. The practice would like to see ID if it can be provided once you have submitted your registration form.
All new patient who registers with the practice will be automatically set up for Patient Access. You will be sent your log in details to register yourself with the website after registration.
Named GP
The Government requires that all patients have a named accountable GP who has overall responsibility for their care. At the Wellspring sSurgery, you are not restricted to which GP you choose to visit, so please continue to see whichever GP you prefer.